We have refined Streamio's channels and now it's getting really exciting to follow how our customers use channels in their communication.
What are channels?
In Streamio you can create unlimited channels in your account. A channel consists of one or more categories of movies that are automatically replenished using our smart tagging system. When broadcasting live-streams in Streamio, you can choose to broadcast to one or more channels – parallel with streaming to web pages and links.
Smart features of Streamio Channels
Streamio's channels are smart, free to use, and have the most important features.
Connect different Google Analytics accounts to different channels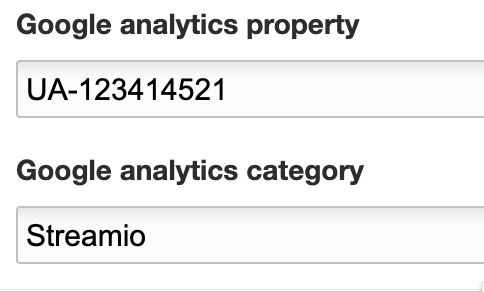 If you use channels for multiple projects, companies, customers, or similar, it's a good idea to know that each channel can be linked to your own Google Analytics account. This way, a customer or company can get their own statistics from a channel, regardless of the account under which it is located!
Automatically populate channels based on tags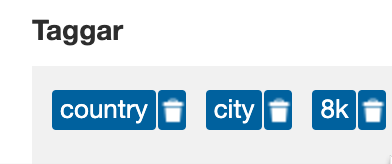 The very best thing is if you need to put down minimal work, especially if you have many channels. With our smart tags, you can easily get movies you upload to be published in the right channels. A tag can be used by one or more channels – recorded live streams can be tagged automatically so that they show up on the right channel when the live event is over.
Password protect the entire channel or specific movies It's easy to password protect a channel. However, even if you don't want to password protect your entire channel, it can contain movies or live streams that are password protected. Or you have password protection on the channel AND for some videos – the choice is free!
Broadcast live to selected channels

When you do a live broadcast in Streamio, you can choose whether it should be shown in one or more channels, except that it is of course possible to embed the live broadcast on your own web pages or send out a live short-link.
Automatic recording and tagging of live streams

Recording live streams – Now everything that is streamed is also recorded. You can also put a tag on a stream so that when it's finished and uploaded as VIDEO-on-demand, it already has a tag to show up in the right channels automatically.
Custom look on all channels.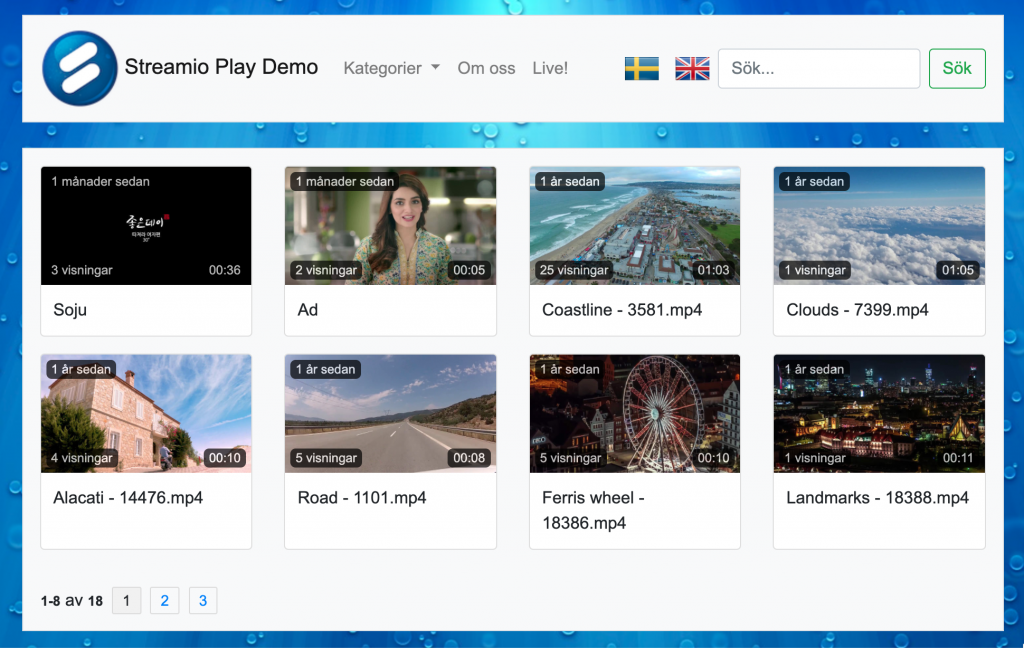 Each channel can get its own unique look through the use of wallpapers and logo
Controls sorting the channel content.
Sometimes you want the oldest first, sometimes you want it last. Sometimes you want to sort by name. In Streamio's Channels, this is a quick and easy choice.
A major advantage of Streamio's channels is how it can support the brand. If you compare it to a channel on, for example, Youtube, Streamio's channels are very discreet and do not make the visitor move on to external resources. In addition, it takes a minute to set up a channel, and there is no limit!