Matomo analytics in Streamio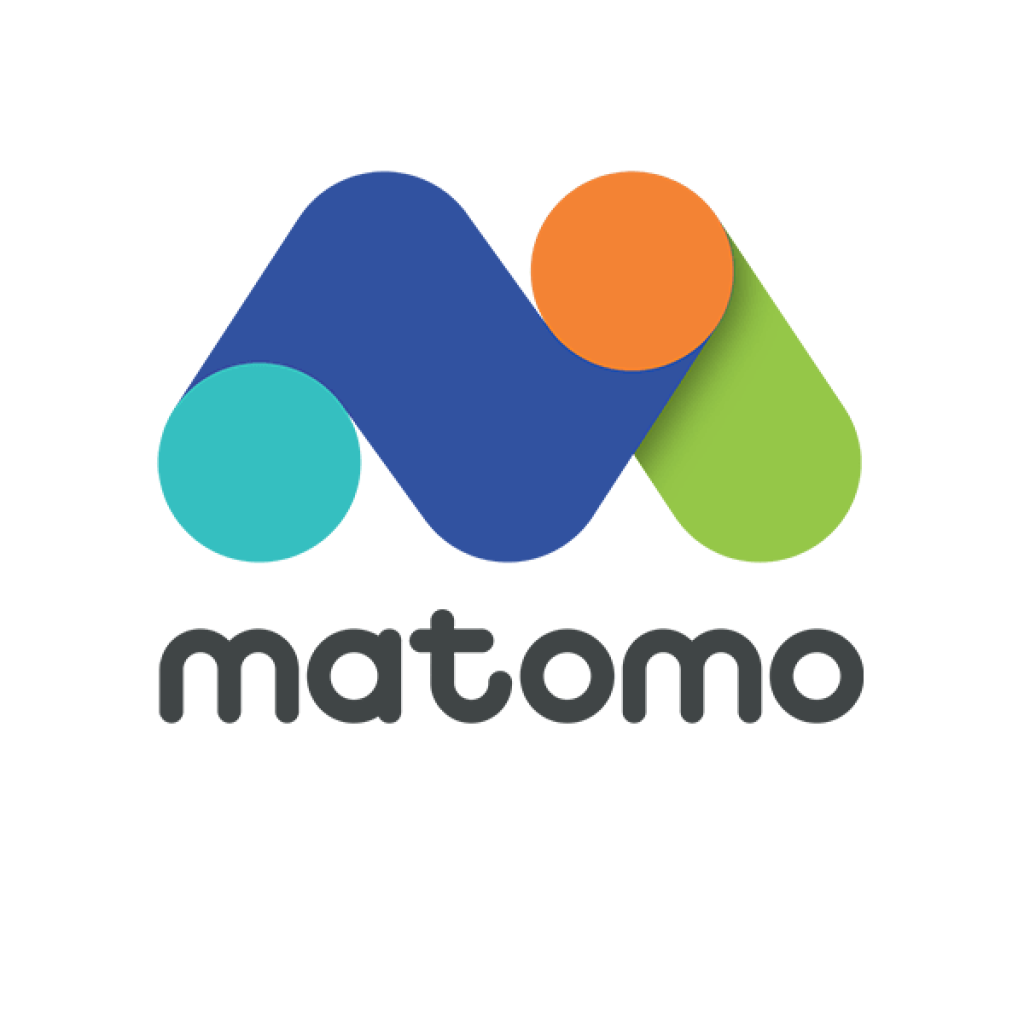 Matomo is a powerful alternative to Google Analytics which can now be used with Streamio to get advanced statistics for all your Streamio content. The CLOUD Act gives U.S. authorities the right to request data stored by U.S. companies, which has led many of our customers to request a GDPR-safe alternative to popular (but unfortunately U.S.-owned) Google Analytics. With Matomo, no data is passed on to any U.S. company, and you as a customer can feel confident that no personal data regarding statistics is incorrectly disclosed.
Matomo + Streamio = the GDPR safe choice
Personal privacy and the protection of personal data are important to us at Rackfish, the company behind Streamio. If it is important to you and your organization, we recommend the use of GDPR-safe Streamio together with GDPR-safe Matomo as an analysis tool.
Does your company want to avoid a GDPR fine of up to €10 million?