Online video for municipalities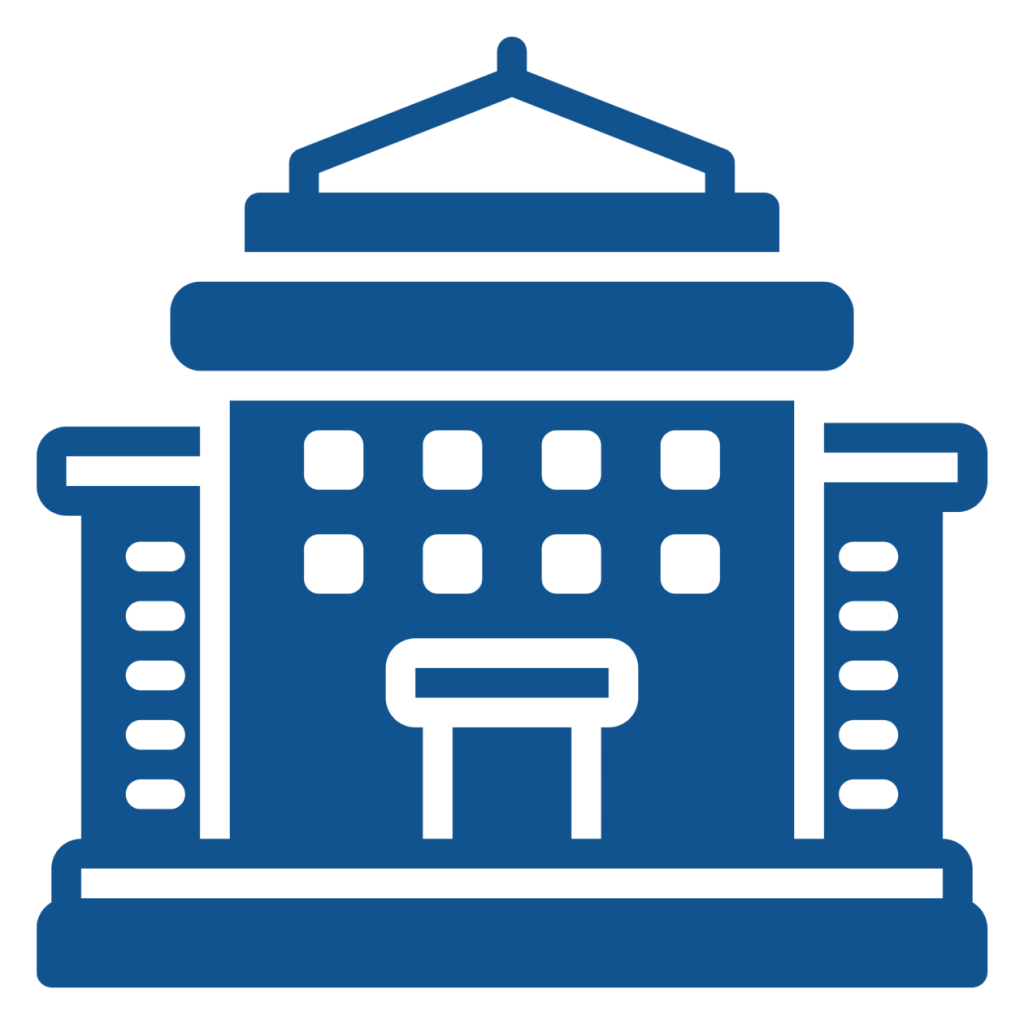 Streamio is the perfect solution for municipalities that need to publish video online. It is a complete video platform, fully managed within Sweden at a price that makes the decision easy.
Streamio is a complete platform that includes everything. Streamio is easy to use and designed to easily publish accessible video in a GDPR-safe way. We provide solutions for "Video-On-Demand" (recorded video), live streaming, audio streaming and podcasts.
Build your own channels, publish your videos on your page or use Streamio as your municipality's secure video bank and publish videos from Streamio to all your social channels.
We are happy to demonstrate the functionality and also provide free accounts for evaluation.
We have daily meetings with organisations where the Schrems II verdict has become an urgent problem. 
Streamio is a swedish platform that can be configured without any foreign sub-processors.Simply put Streamio is the safe and secure option for your video management!
For a long time we have had accessibility in focus and we meet the requirements of the Accessibility Directive. Most recently in 2022, we made a new launch that further advanced the positions. A complete solution for the public sector.
Perhaps most importantly, support when needed. In addition to being a Swedish company and having Swedish as our first language, we also provide support in English and are easy to reach when you are stuck.
Streamio has the friendliest price list on the market. It is also affordable to grow with Streamio when your organisations needs increases. We don't charge extra per user or per channel that forces you to upgrade. Simple and clear price plans!
We have delivered Streamio to:
Streamio has been around for over ten years and over the years has served lots of customers in the private and public sectors.