An easy-to-use and feature-rich Online Video Platform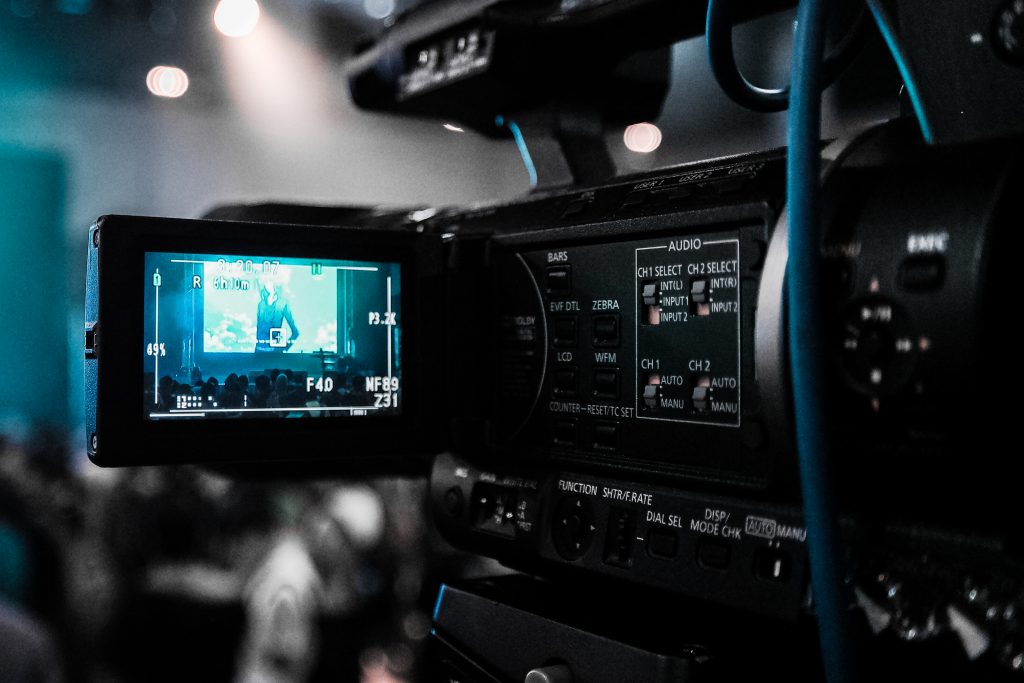 Streamio is built for communicators who want to use video.
That's why we've made Streamio cost-effective and professional.
And full of features so you don't need any more platforms.
On this page, we have gathered most of the features you can find in Streamio's video platform.
Do not hesitate to contact us if you have any questions on this!