Optionally – fill in the form  and I will reach out to you!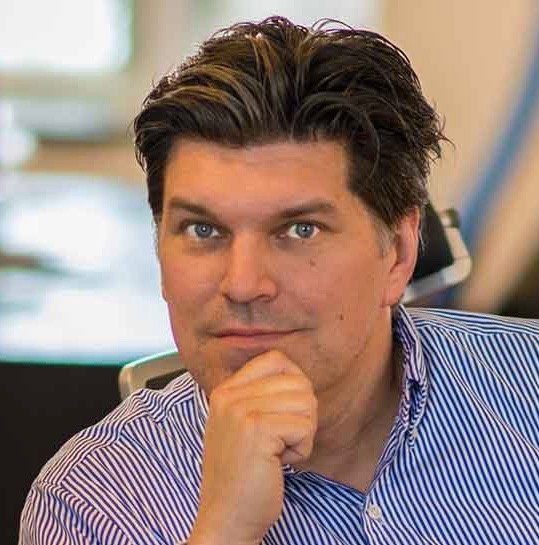 Would you like to discuss solutions or get advice on how to succeed with using Streamio?

Or would you like to get a personal, in-depth
demonstration of Streamio?

Just book a time slot in my calendar and I will help you out!

You can always reach me at:

Johan.Olde@rackfish.com

+46 842 50 18 18


Or contact us on the support page!