GDPR Compliant
Streaming & Video
Become GDPR compliant with a
Swedish video platform
Your video management always involves the processing of personal data. Account must be taken of both the content of the film itself (which almost always contains personal data), subsystems processing this data and the distribution of the films processing personal data of those viewing the films.
GDPR-tailored video platform
Streamio is one of the best tailored solutions for video, audio, and live streaming. We work actively with our customers for effective and correct handling of the General Data Protection Regulation, also known as GDPR.
You control publishing to 100%
We have a Standard Swedish Agreement for Personal Data (IT and Telecom Companies)
You retain full rights and ownership of all your content
We have few subcontractors and all have personal data processing agreements
Swedish contracting party, which owns the operating platform – no cloud services
Streamio can be used completely without foreign subcontractors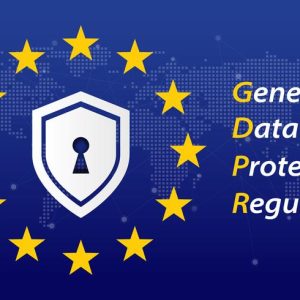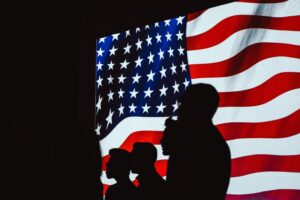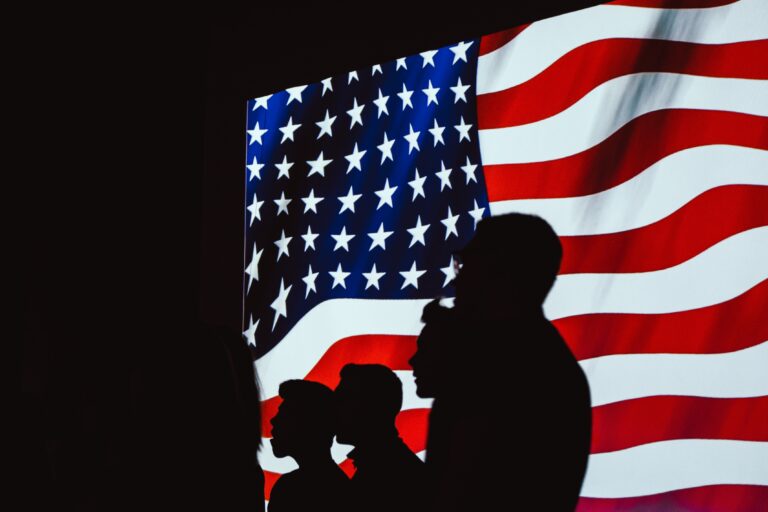 The U.S. Law, Clarifying Lawful Overseas Use of Data Act, better known as the CLOUD Act, provides a clear complication in relation with GDPR.
EDPS, The European Data Protection Supervisor, believes that the CLOUD Act may conflict with the GDPR, as it gives US authorities the right to request data from US companies, even if the servers where the data is stored are physically outside America's borders. The CLOUD Act applies to all US companies, even if they operate in Europe and store data in Europe. The law has been criticised by the EFF, Amnesty and Human Rights Watch – but is supported by Microsoft, Google, Facebook and Apple.
The easiest way to be completely safe is to use suppliers within the EU, without ownership of US suppliers. However, keep in mind that it is just as important to also keep track of sub contractors that are handling subtitles, CDN, movie encoding and backup storage services!
A solution without sub-processors in third countries
With Streamio, you can buy a unique platform that completely eliminates the risks of, for example, US cloud providers.
We are a Swedish-owned company that owns its own server facilities in Stockholm and Uppsala. We do not use foreign cloud providers. We are a real internet operator that controls traffic and its logging itself.
If you wish, the service can be delivered completely without any foreign subcontractors!
When a viewer watches your videos, they are usually distributed through one or more Content Distribution Network (CDN). It's important to note that CDN operators accesses traffic data for the distribution and this usually includes logging personal data, including IP numbers.
For our customers who operate mainly in Sweden and the Nordic region, we have a Swedish alternative where the sub processor is Swedish and located only a stone's throw from our office at Uppsala Castle.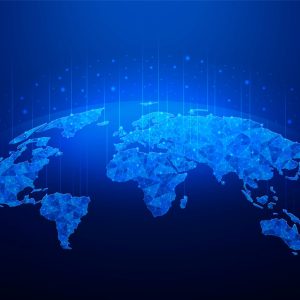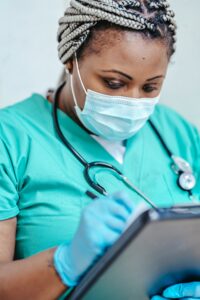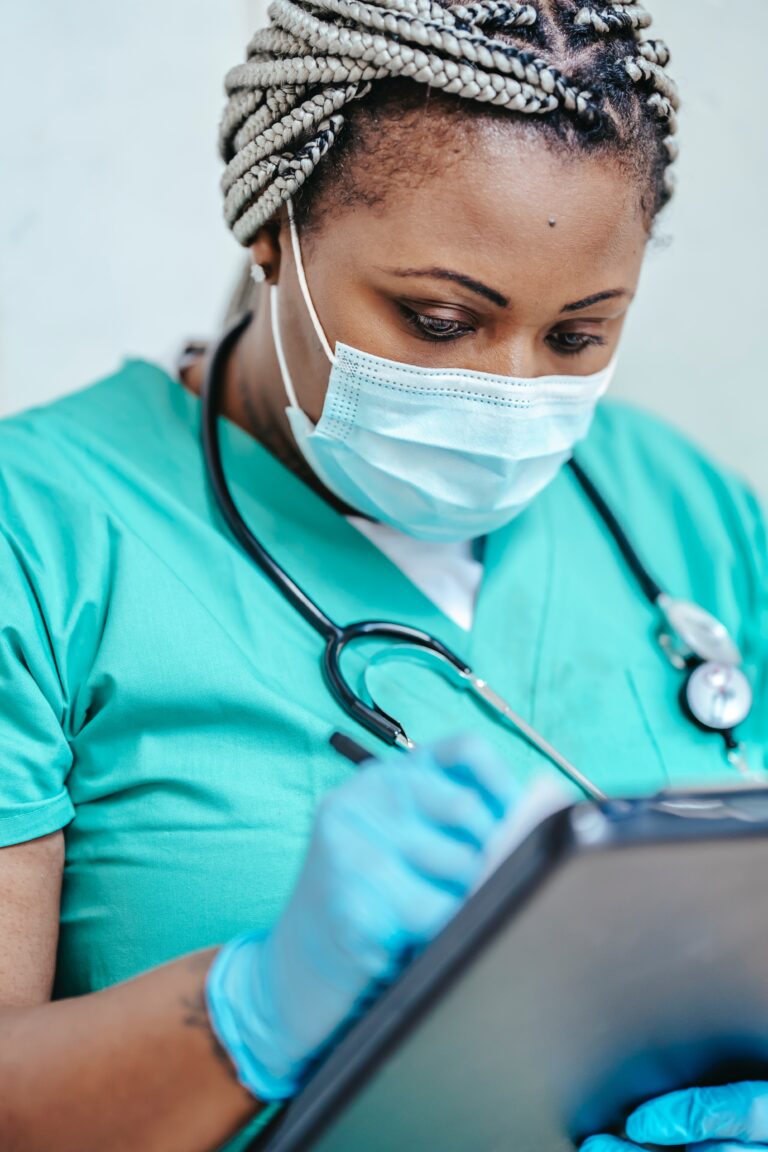 Streamio for the public sector
GDPR is a big issue for public sector actors and Streamio can proudly count a large number of public institutions, municipalities and authorities among its customers. Why Streamio is so popular with public sector actors:
GDPR compliance that is CLOUD Act- and Schrems II-proofed
We can help your video distribution become
GDPR-compliant