On May 15, InternetWorld and the Data Association Will host the"Reality Check"full-day conference, where the theme is Video and Film on the Web.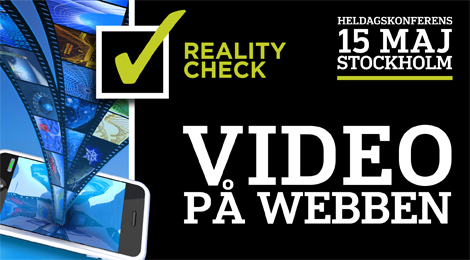 We at Streamio are of course on site, together with several exciting lecturers and actors in the industry.
If you want to know a little more about the event itself or sign up, you will find all the information you need here.
I hope to see you then!