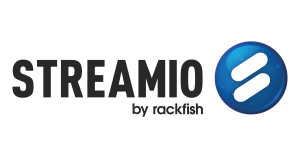 New and improved CDN services!
Even better distribution all over the world or GDPR compliant with an all-Swedish solution.
We have launched two new CDN services that suits two different groups of customers. You can now choose either a CDN with a Swedish sub-processor or a CDN with an American sub-processor.