Today marks International Data Protection Day. Personal data and data points are collected and processed today by virtually all the world's companies, when we use digital services, shop in stores or visit a website. Sloppy processing of the data collected may result in your personal data being sold, without your knowledge, to third-party companies or collected by U.S. authorities.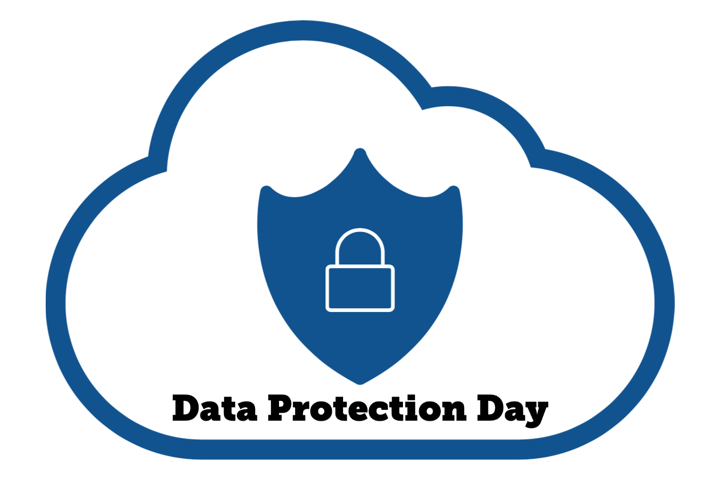 We care about privacy and do not want to see Swedish companies and authorities that neglect their data protection. Therefore, we have ensured that Streamio both offers the features needed from a video platform and guarantees that personal data processed in our platform will never reach unauthorized persons. This means that our customers can confidently choose Streamio over US alternatives such as Vimeo or Youtube.
Read more about how we at Streamio and our parent company Rackfish continuously work in the spirit of Data Protection Day.